Malavestros Silicone Mask
- Sideshow Collectibles™ Officially Licensed Court of the Dead® mask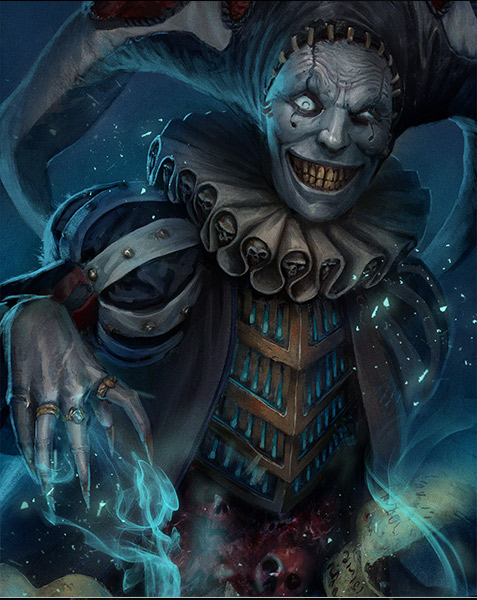 Malavestros is the thirteenth child of Death himself, and he's eager to tell you his bardic tales. One tale of whimsy, one of woe, and one of an angel's last breath.
In parternship between Immortal Masks and Sideshow Collectibles™ we bring you the silicone mask of Malavestros from the Court of the Dead ®!

For more amazing collectibles please visit:
Sideshow Collectibles™ and Court of the Dead ®

Paint Examples
NOTE: Every mask is individually cast and hand painted.
While we always strive to match them exactly to the catalog picture, color and minor details can vary from mask to mask.