Avarkus, the Red Death Silicone Mask
- Sideshow Collectibles™ Officially Licensed Court of the Dead® mask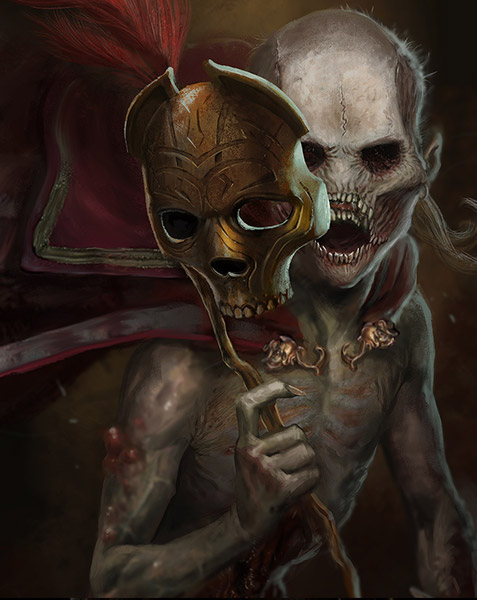 Avarkus is a Scourger, searching for greedy souls and the etherea they attract. He is proof that unresolved mortal sins can fester for an eternity.
In parternship between Immortal Masks and Sideshow Collectibles™ we bring you the silicone mask of The Red Death from the Court of the Dead ®!

For more amazing collectibles please visit:
Sideshow Collectibles™ and Court of the Dead ®

Paint Examples
NOTE: Every mask is individually cast and hand painted.
While we always strive to match them exactly to the catalog picture, color and minor details can vary from mask to mask.