As of 9-9-21, Catalog orders with expected pre-Halloween delivery have now been cut off. Orders from our instock section will make it in plenty of time.
And orders for November delivery and on will be taken daily
COMING SOON.
Movement Video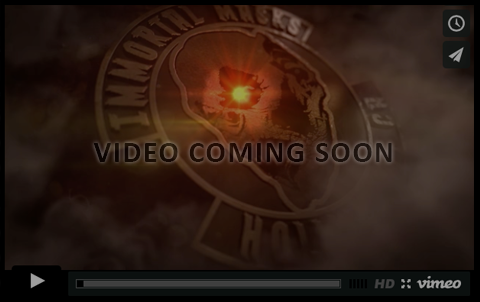 **Additional charges may apply for custom paint. Contact us for specific quotes: Click here
Email us for custom hair optionsClick here

NOT YET AVAILABLE
NOTE: Every mask is individually cast and hand painted.
While we always strive to match them exactly to the catalog picture, color and minor details can vary from mask to mask.